ITEM REMOVAL, GRASS REPLACEMENT, VIRTUAL TWILIGHT.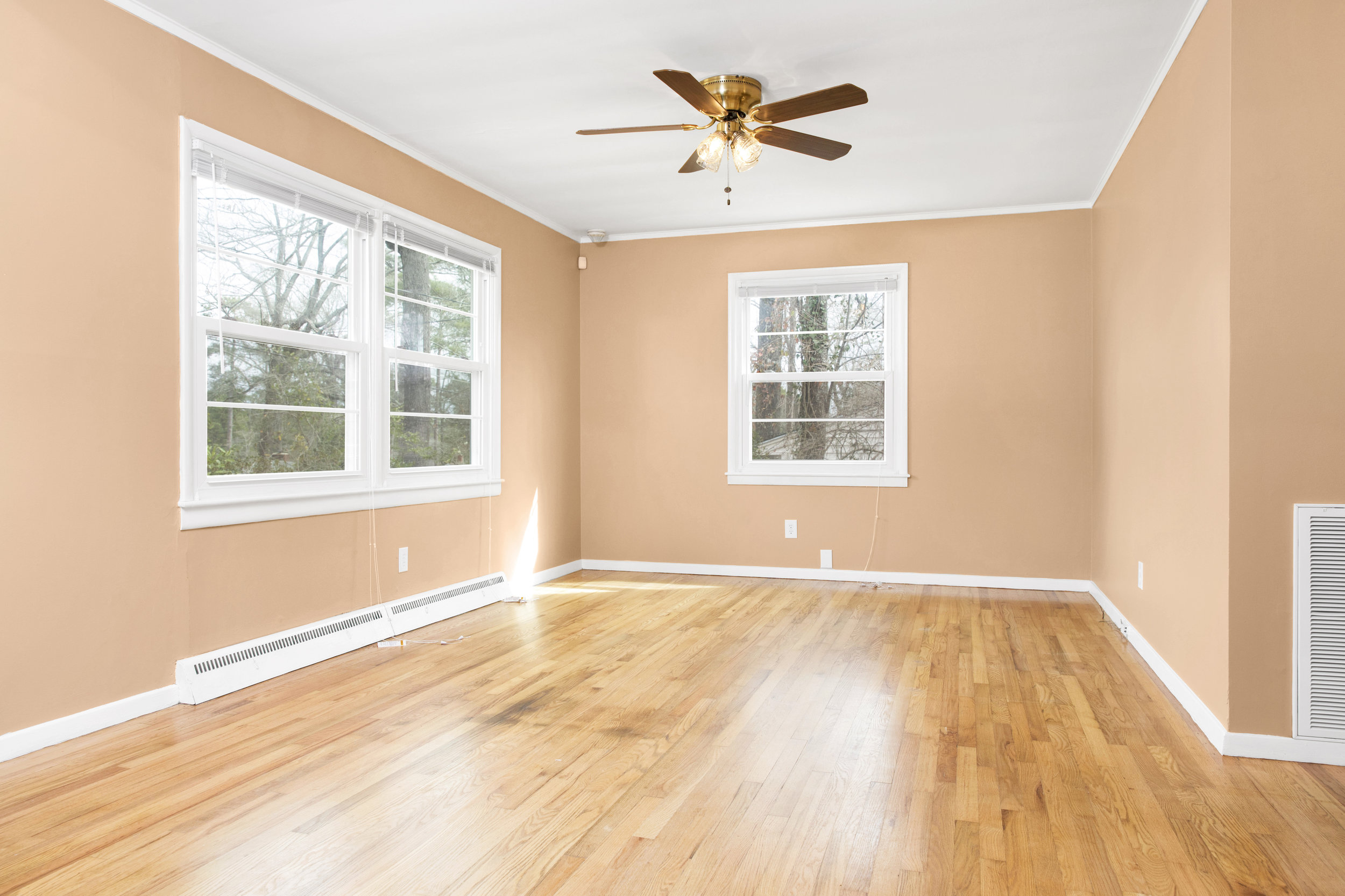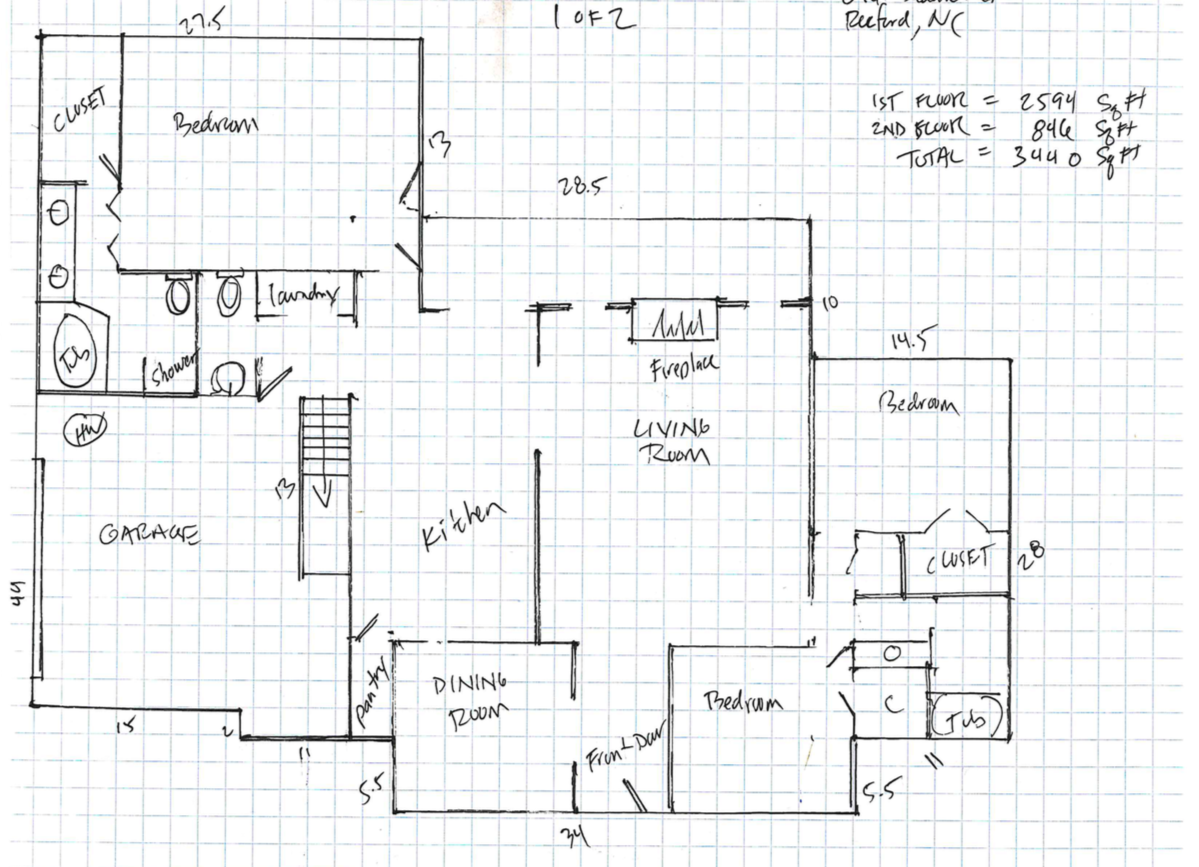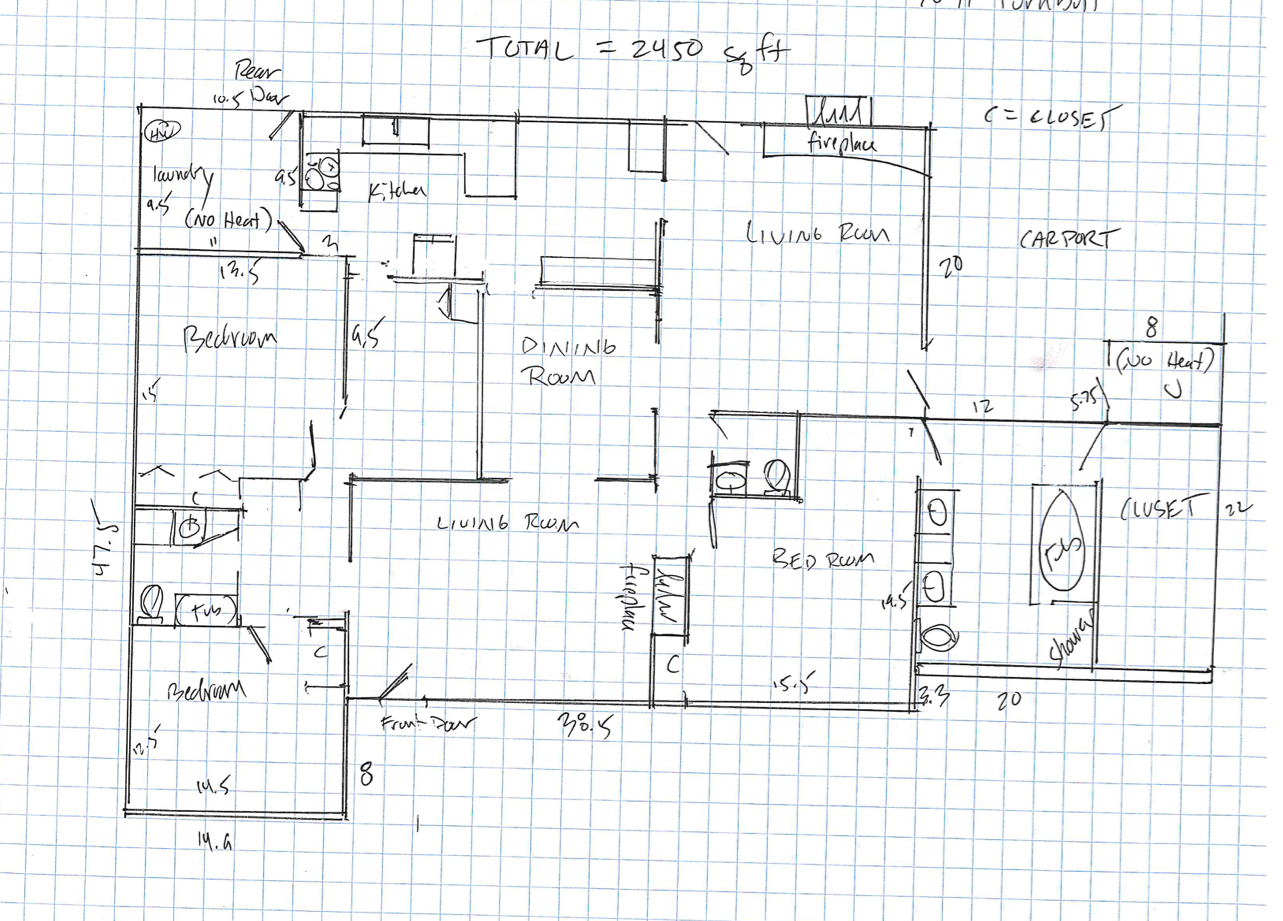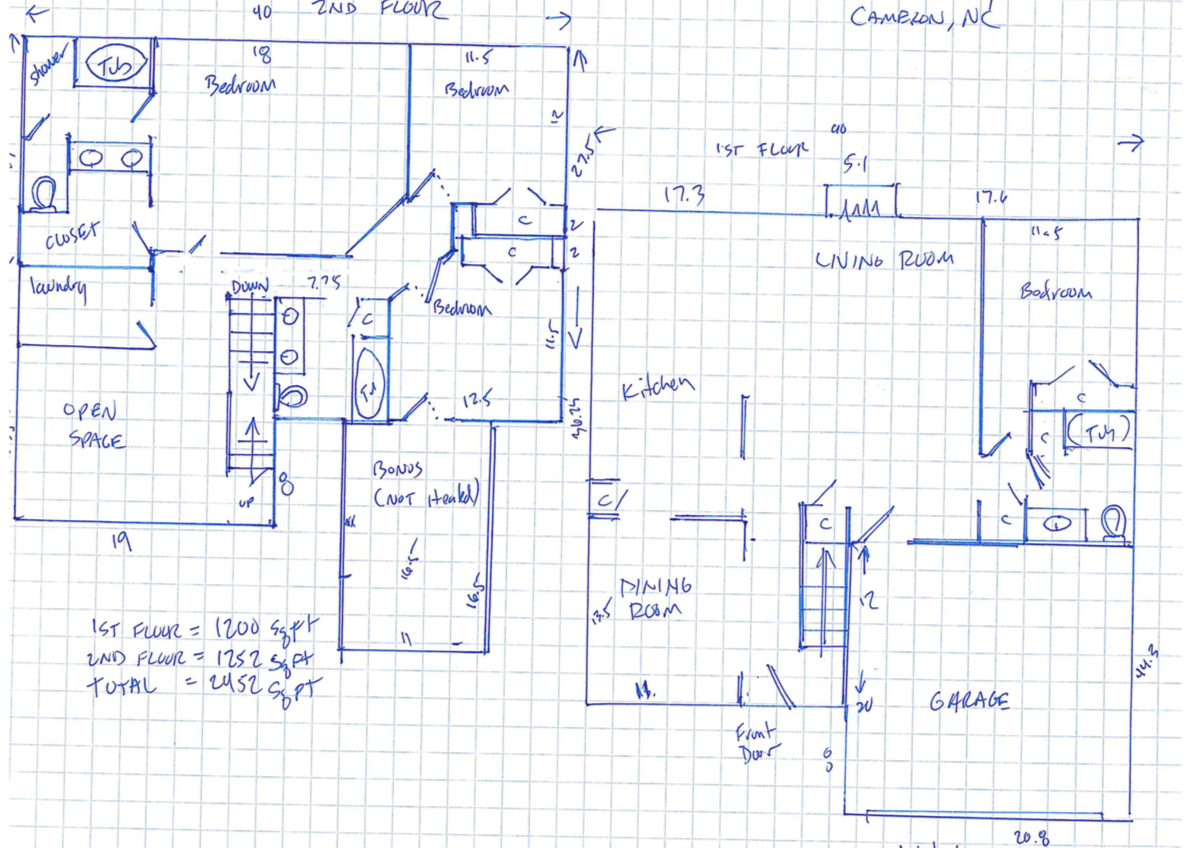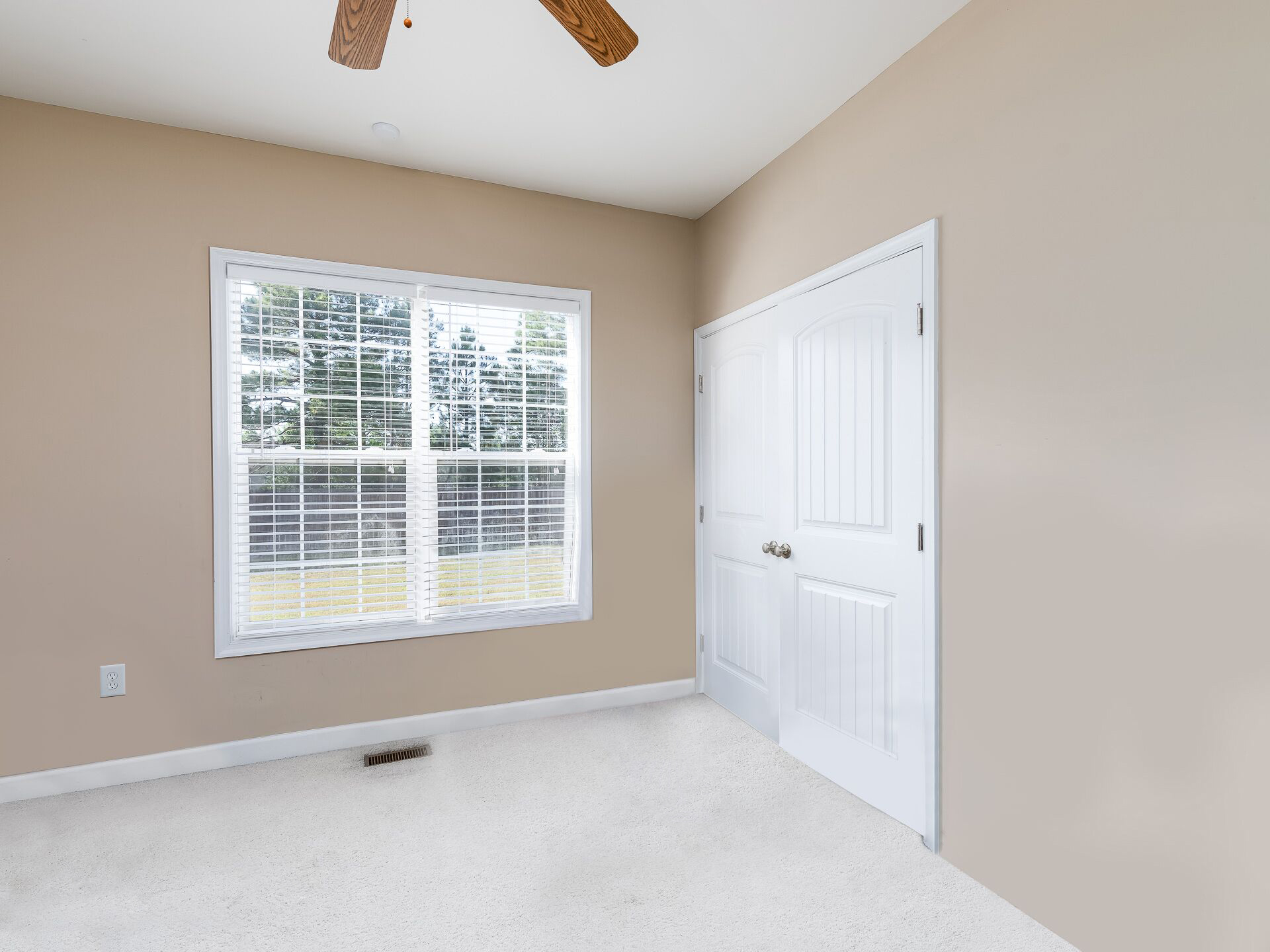 How to get ready for your Real Estate photography appointment?
Prepare your home to MAXIMIZE photo potential.
Online it's where buyers start.The majority of homebuyers start their search online, so it is important to make the first impression count! Follow these tips to prepare your home for the best Real Estate photos possible.
- Thoroughly clean whole house (vacuum carpet, mop hard floors, clean countertops, clean windows)
- Turn all overhead lights and lamps ON
- Replace all burned out light bulbs
- Use bulbs of the same temperature (ALL incandescent or ALL compact fluorescent)
- Turn all ceiling fans OFF
- Turn all TVs OFF
- Turn all computer screens OFF
- Open blinds/window treatments to let in outside light
- Remove personal photographs (or replace with general landscape/object photographs)
- Make all beds.
- Try to de-clutter the house the best you can.
- Close garage doors.
- Remove cars from driveway and front of home.
- Clean up landscaping (mow, trim shrubs, clear leaves)
- Remove empty planters.
- Remove visible water hoses.
- Remove toys, sports balls, basketball goals, soccer goals, etc.
- Clean pool
- If you have pets please make sure they are inside of a kennel, away from the area where the photos will be taken.
- Place food, water bowls, pet toys/beds in pantry or closet
- Clear outside of refrigerator of magnets, papers, photos, etc.
- Hide garbage cans in pantry or closet
- Remove dishes from sink, place in dishwasher
- In the bathroom clear countertops completely. No soap, toothbrushes, medications, deodorant, etc.
- Put toilet seats down
- Remove shampoo, soap, loofahs, etc. from showers and tubs
- Remove dirty towels - leave out only new, unused towels
AGUAVIVA STUDIOS
YOUR BEST OPTION FOR A GREAT EXPOSURE
Founded in January 2009, AguaViva Studios have been photographing different subjects, from weddings to arquitectural, with great success.
In recent years, they started photographing Real Estate full time, covering different cities in the area of Eastern NC. Based on the city of Fayetteville, NC, a military town with a year round active Real Estate market, AguaViva Studios strive in offering high quality Real Estate photography services to local brokers, agents, commercial clients and private clients.
Serving Fayetteville, Raeford, Hope Mills, Spring Lake, Cameron, Bunnlevel, Roseboro, Linden, Eastover, Stedman, Autryville, and now also Southern Pines, Aberdeen, Vass & Fuquay-Varina.
**HABLAMOS ESPAÑOL**
Phone
(786) 306-9541
EMAIL
may@aguavivastudios.com
Location
Fayetteville, NC 28301
Hours
M-F 8am-5pm
Sa-Su CLOSED
 
SCHEDULE YOUR APPOINTMENT